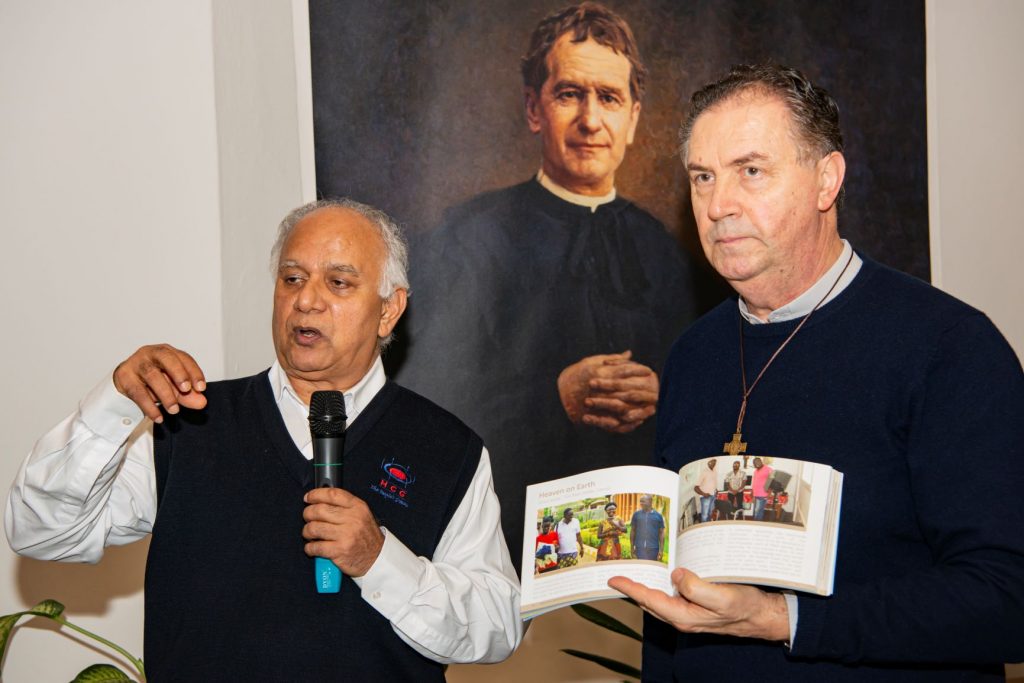 THE RECTOR MAJOR RELEASES BOOK THE SALESIAN RESPONSE TO COVID
"This is not the time to sit on our hands and wait for the crisis to pass; it is time to roll up our sleeves, go out and do whatever we can to help those in need. We need to take care of ourselves but not lock ourselves in." The Rector Major had posed this challenge to the Salesian family at the start of their coordinated effort to confront the consequences of covid-19 and the lockdowns that followed.
In the initial months after the outbreak of the corona virus, the Salesians in each affected country did what they could on their own. By March it was a global pandemic. Fr Alfred Maravilla, the General Councillor for the Missions, authorized a video conference on 25 March in which members of the DBN, Salesian Mission Offices and several other leaders (47 in all) from all parts of the world participated. This was the launch of a worldwide coordinated effort to respond to the crisis.
The book offers vignettes of what followed, especially in the course of the first six months. It contains photos of Salesians and various members of the Salesian family in action. The responses were to the real, felt needs of people – food, masks and sanitary items where the local governments were unable to provide these adequately; continuity of education with the use of the latest technologies available; psychological, spiritual and religious support to young people and families, etc.
The book contains hundreds of photos of this Salesian service in 121 countries, short reflections on various aspects of the crisis and the Salesian response to them, as well as an overview of what was done, the processes followed, some statistics of what was accomplished in the first six months and a list of our local and international partners as reported by the institutions in the Salesian Provinces.
This little collection is respectfully and lovingly dedicated to the martyrs and heroes, known and unknown, of the Salesian Family's work against corona virus covid-19. A few of them are highlighted in the book. It is also a token of gratitude to the individuals and organizations who contributed to the work.
The book was released on 31 January 2021, the feast of St John Bosco, because it is a response to his own advice so long ago, advice that his successor, Fr Angelo Fernadez Artime keeps repeating, "MAKE KNOWN THE GOOD WORK YOU DO."
Copies of the book in English may be ordered from the Missions Sector at Sede Centrale through mcgeorge@sdb.org at a cost of 10 euros per copy plus postage. Translations in Italian and Spanish are under preparation.
Don Bosco Aid Ireland and Misean Cara support to coordinated Covid response are included in this publication. You can download the book in the link below: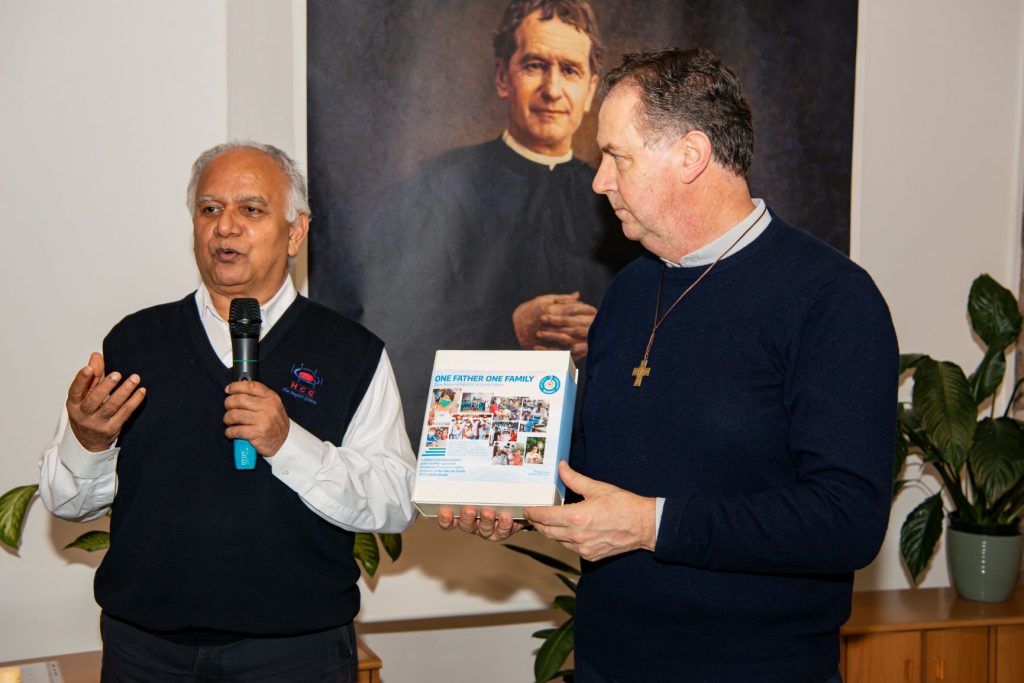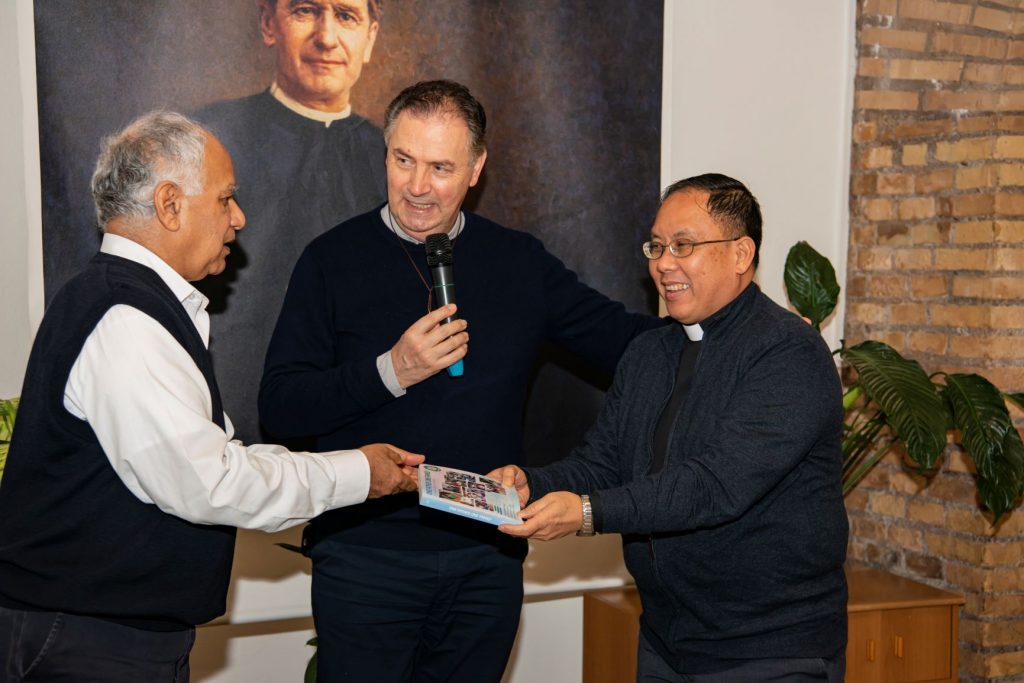 Donate to Salesians Ireland