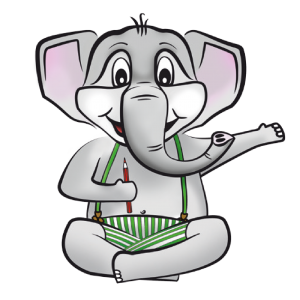 Hello Children,
Welcome to my webpage on the Salesian Website.
Below I have created for you a library with activities which you can download, print and use at home or in school.
I hope you will like this resource and use it for yourself, your brothers and sisters and your friends. Enjoy!